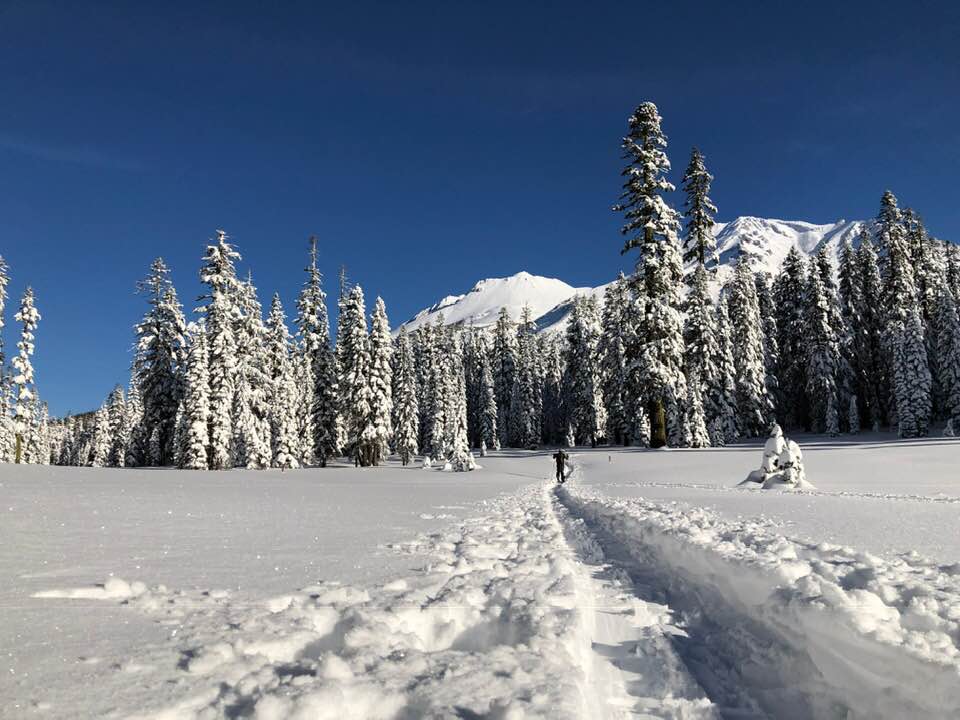 Welcome to The Fifth Season's Outdoor Recreation Hub
You want to recreate around Mount Shasta and we want to help you do it! Check out our extensive online information hub to research options and destinations. When you're here, come into the shop (or give us a call) to get up-to-date conditions and beta from our knowledgeable staff you love to get out there too.
We love the fifth season here in Mt. Shasta – those times of year when you can engage in a winter sport in the morning and a summer sport in the afternoon. That might mean skiing in the morning and kayaking in the afternoon or getting up early for a mountain ascent and finishing off the day with a swim in the lake. If you're here hunting for that multi-sport kind of day, you may need to check both the winter guide and the spring, summer and fall guide to get a full sense of what is possible.
Enjoy!
Outdoor Recreation Guides
Spring, Summer & Fall